Real estates have become a very lucrative industry in the past few years. Not just commoners, but educated individuals have taken up real estate investing as a permanent career choice. Investors have deemed Mohali to be one of the best places to reap their investments.
Real estates have proved to be a wealth-building machine for a lot of people. The following is a list of the benefits of investing in real estate:
Tax Benefit
Tax expenses can be combated with real estate. Every form of real estate offers its form of variation of tax incentives, especially when it is a rental property. This is one of the most important reasons why property investments in Mohali have seen a drastic rise.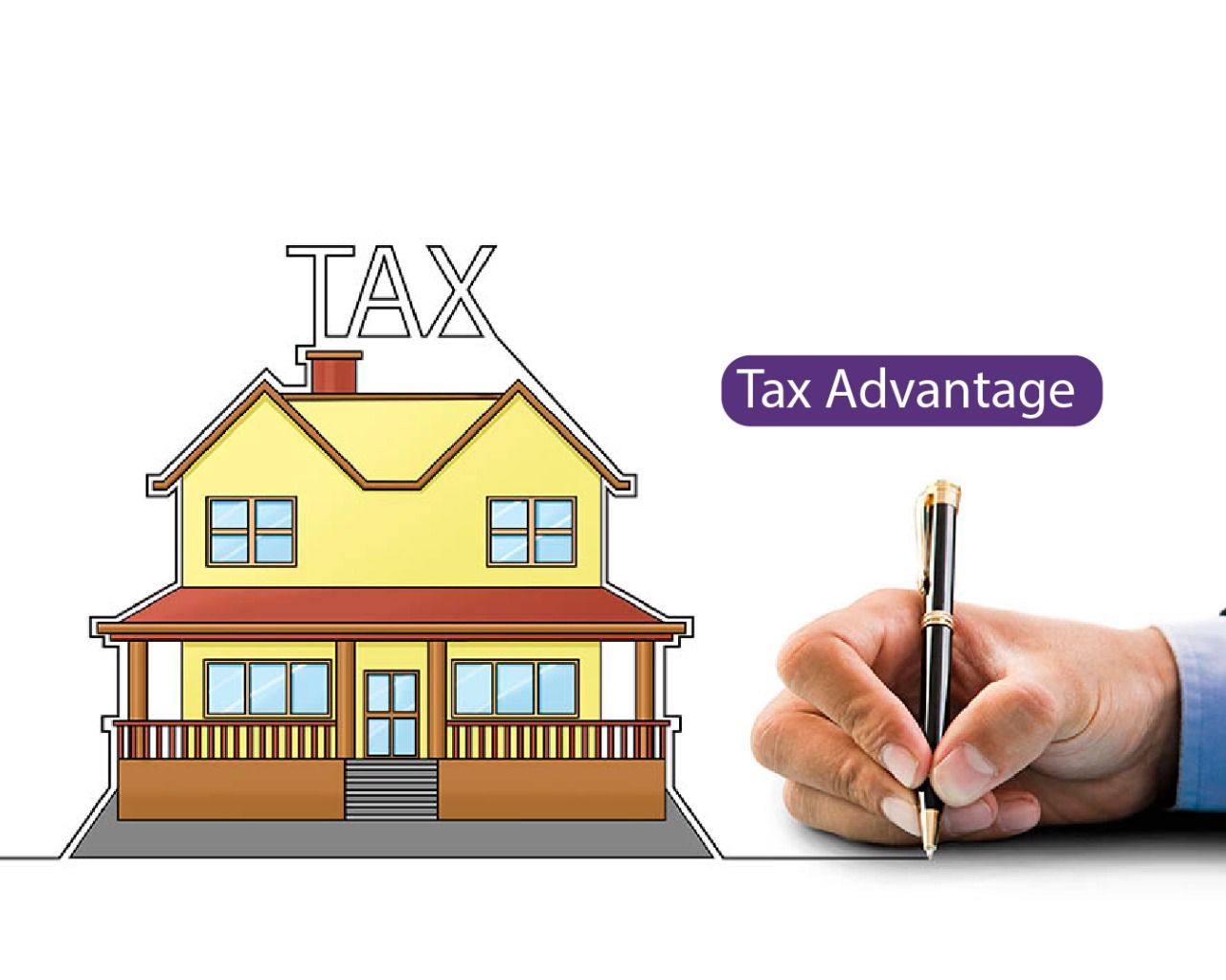 Cash Flow
Cash flow is the amount of money left over after all the expenses, basically the profit. Real Estate shows high returns on investment. It has proven to be a steady income as real estate investing trends in Mohali show, for instance. It acts as a huge incentive that, when works in your favor, has the potential to earn you a lot of money. It also helps you deal with your loans and mortgages if any.
Protection against Inflation
The real estate market reacts proportionally to inflation. If the price of a particular piece of real estate increases, so do other factors like rent. This ensures that your return on investment maintains a proper balance.
Leveraging of Funds
Unlike in stocks, you may buy a piece of real estate with only a certain percentage of the total amount, as an advance. This not only gives you an option to invest in more than one project but also buys you some time to get your finances and decisions in order. You have the provision of building equity and gaining wealth in the same property.
Financial Security
A real estate property acts as a long term investment because it can gain a lot of value over some time. Especially if it is a rental property, you can see the value of your property grow whilst earning rent. However, it is not wise to expect that the value of your property will grow indefinitely. Hence, analyzing and knowing when to sell the property plays a crucial role in the real estate industry. This is one of the main reasons why agents are suggesting buying property in Mohali to make your future more secure.
Own Boss
Investing in real estate ensures that you are not answerable to anybody but you. You are your boss here with full autonomy and control over the failures and successes.
Real estate investing offers a guaranteed source of future income and is much better than other forms of investing like stocks, bonds, gold, etc. It is of utmost importance that you understand the potential of the property you own and nurture it accordingly. Before you seal a deal, make sure to research and analyze the respective property to avoid bad decisions. You must rely on your research than on luck.  

Facebook


Twitter


Youtube


Instagram


Get In Touch With Us

Related Posts
By the blessings of Lord Ganesha, Cascade Buildtech is giving the gift…

Buying any kind of property is not a cup of tea. This…

Are you moving to another state and worried about what to do…