By the blessings of Lord Ganesha, Cascade Buildtech is giving the gift of Gold Coin to every home buyer who will book their homes with us during the Ganesh Utsav, being celebrated from 22nd August 2020 to 2nd September 2020
What are your options in Ready to Move 2BHK & 3BHK Flats?
The offer is valid on all housing options you book with Cascade Buildtech. Ready to move homes are increasing in demand after pandemic people are moving in quickly to their new homes. Also because RBI has offered low repo rates that have helped people in getting home loans on the interest rates lowest in 15 years.

Ready to Move 2BHK & 3BHK in Mohali
Mohali has always been in huge demand when it comes to housing. With us, you get ready to move 3BHK flats in mohali and 2Bhk in Kharar, Mohali, in a gated community with all facilities. The homes are semi-furnished with modular kitchen and parking area for each home.
Ready to Move 2BHK & 3BHK in Zirakpur
Zirakpur is constantly expanding and people are moving into the city in large numbers. Hence the real estate is also expanding with increasing demand. Zirakpur also offers great housing options in the high rise which are comparatively expensive to low rise but it has its own charm. There are few options ready to move category.
This category is best for those who are great planners and can wait for a year or so before moving in. You get these homes in better pricing than ready to move and you get ample of time to plan ahead before you actually move into your new home.
In under-construction you don't have to pay all money up front. Here you get the option of 2BHK and 3BHK with possession due from June 2021 onwards.
We help people from the search until possession of the homes.


Commercial Property in Zirakpur & Mohali
Commercial properties are widely used for investment purposes or for Businesses. Our offer is valid on these as well. We have a wide range of commercial properties available in Mohali and Zirakpur with best returns and higher property appraisals. Get maximum out of this offer and be blessed from Lord Ganesha
A lot of people are turning towards real estate for their safe and secure investments.  And what can be better than investing in real estate on the Ganesh Utsav?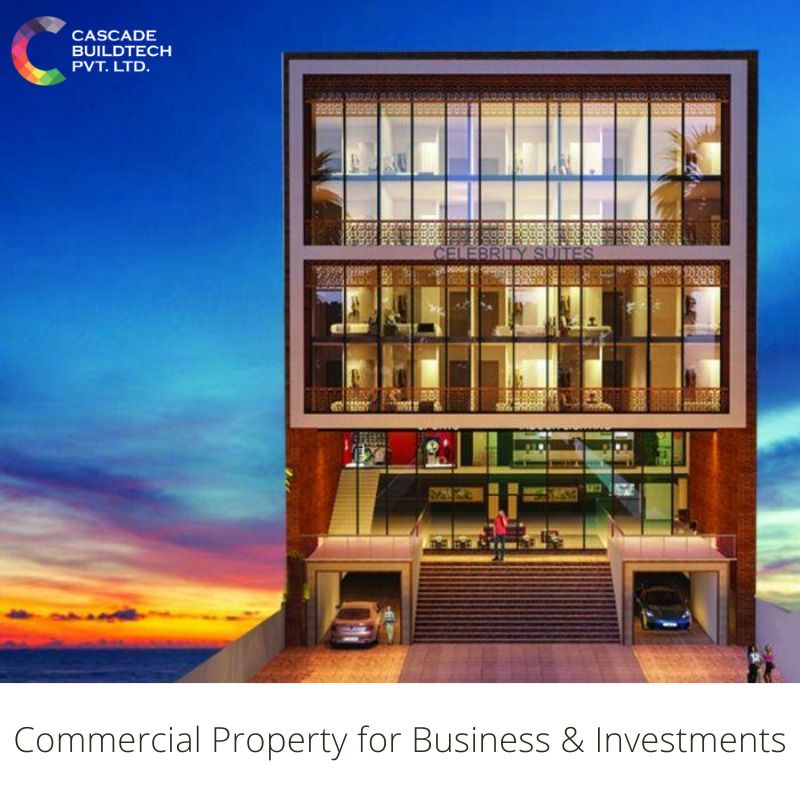 How to avail the Gold Coin offer for 2BHK & 3BHK Flats?
You simply have to get in touch with us and book a 2BHK or 3BHK home or any other property of your choice with us during these 10 Days of Ganesh Utsav from 22nd August to 2nd September 2020.
Cheers Happy Home Coming & Real Estate Coming…Feel free to speak to us
Mohali 1800212828282Zirakpur 18001208613
Related Posts
Buying any kind of property is not a cup of tea. This…

Are you moving to another state and worried about what to do…

Real estates have become a very lucrative industry in the past few…