12 Years of Experience in Real estate in Chandigarh Mohali and Panchkula Zirakpur
Cascade Buildtech, a real estate company, earlier known as Cosmic Buildtech, it was established in 2013. It came into existence primarily to contribute towards the prosperity of the real estate sector.
Cascade Buildtech made its mark in the real estate sector by dedicatedly catering excellent real estate assistance to clients. It is one of the top real estate company of the region. Top realtors, you can trust to help one make the most important decisions of his life, which includes buying dream homes, commercial and business properties investments for business and investment purposes.
The prime objective is to be the facilitator and providing the best realty deals that suit the needs, desires and budget of the client.
Janpreet Singh Kohli, and Amit Gupta together serve as the directors of the company, and their mentor-ship has remarkably helped in the growth of the company.
The company has its head office in Zirakpur and branch office in Kharar, Mohali, Punjab, India.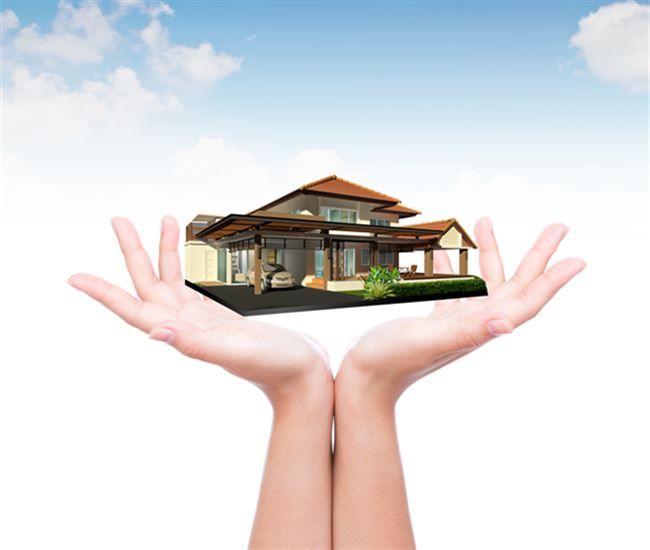 The company offers all services related to real estate from start to finish which includes finding the property, legal documentation of the property transaction. The primary area of focus for buying and selling of properties is in Chandigarh, Mohali, Zirakpur & Panchkula. Additional to this company also offers loan facilitation as and when required by the clients.
In the financial facilitation, the company offers loans related to real estate undertakings, the company deals in residential property loan, commercial property loan, and home loan. Also, it is associated with the leading banks across the country.
We believe in being NICE to our clients
Where the NICE stands for
N: Need
I: Interest
C: Concern
E: Expectation
We understand your NEED first.
We analyse your INTEREST and keep it in mind till you are shifted and settled.
Your CONCERN become our concerns and we make sure they are being addressed.
We make sure to meet all your EXPECTATIONS
When we are NICE to you we deliver 100% results
Established from more than 12 years in the real estate in chandigarh industry.
Real Estate is the industry where you are most vulnerable. We understand the vulnerability of the industry and have come through from more than 12 years.
We have helped over 2000 families to move to their new homes. We have helped over 2000 business men buy their own commercial places and start their new businesses.
Helped over 50+ organisations build their offices.
We work as a family at our office. Client satisfaction is our only driving force. The family builds trust where we work cohesively and back up each other. 70% of the time of a day we spend at work where we help care share within our team and meet new people everyday who become part of us for life. Once you come along us you will feel you are being taken care by a gaurdian who will protect you and guide you till the end.