Shop Showroom For Sale in Zirakpur
Commercial Properties for Sale in Zirakpur
Get a call back
Commercial project that is paying high returns on investments
ATM,KIOSK,RETAILS,OFFICE SPACES,FINE DINE RESTAURANTS,MICRO-BREWERRY,SUPER MARKET,GYM…… AVAILABLE
⚫Investment starts from 21 Lakhs
⚫Highway property (bang on NH21).
⚫Surrounded by the most happening place like : mac-d, burger king, KFC, INOX – multiplex which are 24*7 open.
⚫Our frontage is 200ft. Wide
⚫100%inventory are visible from the national highway
⚫open and basement parking concept
⚫6 transparent capsule lifts .
⚫10000 sq.ft area is used as recreational area, it can be Used for further promotion and event such as Music videos,brand advertisements and many more.
Office Spaces
At Maxxon celebration it's all about going beyond space delivery and gives a feel good factor to our respective clients.
Microbrewery
Here at Maxxon Celebration, we have an absolute and posh zone for India's best Microbrewery which has freshly brewed beers.
Wellness Hub
A place to drop in & relax, meet others and find out about our supportive wellness programs.
Fine Dine
Finding a right site is critical for your restaurant's success.
Showrooms
Maxxon Celebration is a truly global marketplace & high street retail hub.
Real Estate Company

12 Years of experience in commercial real estate investments in Chandigarh Zirakpur & Mohali.
A company you can trust.
Best Realtors in providing High returns on investments in Real Estate Investing opportunities in commercial and residential properties in Chandigarh Zirakpur & Mohali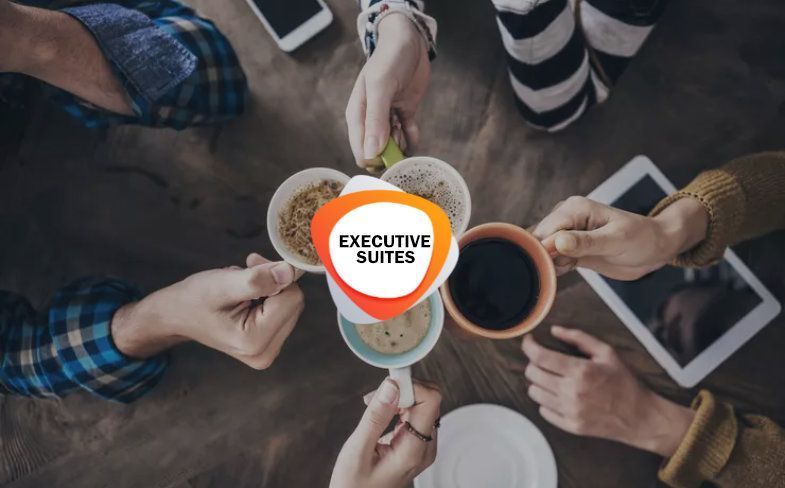 Feel Free To Ask
Follow us on : Facebook | Instagram | Twitter | Linkedin | Pinterest | Youtube