Investment Starts From 12.5 Lac
Commercial Property for Sale in zirakpur
PROPERTY INVESTMENTS On Delhi-Chandigarh Highway
Highway Facing Showrooms | Serviced Apartments |Office Spaces | SOHO | Virtual Spaces in Restaurants
get in touch
Commercial Property Investment in Zirakpur
Maxxus Plaza is a low rise business hub, located on the intersection of PR7 & Delhi-Chandigarh National Highway, Zirakpur. 
Offering retail stores with 100% visibility from the National Highway, world-class office spaces for the service industry, sizzling restaurant spaces, virtual spaces, and service apartments with concierge services, best suited for travelers on the go who prefer privacy and a home-like atmosphere.
Commercial Properties for sale in Maxxus Plaza Zirakpur

Best for The Blooming Businesses & Investments  The commercial retail businesses since it has wide surface parking in the front for quick and easy access for customers on the go. Entrepreneurs who need office spaces for professional services.
Freelancers and professionals
First to offer service apartments with concierge services, a fusion of residential and commercial property. For professionals with more traveling with hotel-like amenities. 
The location speaks for itself with huge walk-in customers.  
Located on the intersection of PR7 & Delhi-Chandigarh National Highway, Zirakpur. 
100% Visibility from National Highway

The huge number of walk-in customers

2 Heavy load commercial fast speed lifts in each block

Highway Facing Retail Stores, restaurants & Office Spaces

Surface parking for quick & easy access

24/7 Power Backup

Stilt Parking for Serviced Apartments

Security with 24/7 CCTV monitoring

Maxxus Plaza Location Advantages
60 Ft Wide Frontage on Delhi-Chandigarh Highway.
Bnag On Delhi-Chandigarh Highway
Adjoining Palms Banquet in Zirakpur
On the intersection of PR7 and Delhi – Chandigarh National Highway
 McDonald's, KFC, Inox, Burger King, etc
VIP Road, Zirakpur -0 minsMetro – 2minBest Price – 2 minsBus Stand – 1 minInternational Airport – 5 mins Amcare Hospital – 2mins  Tribune Chowk – 15 min.Elante Mall – 20mins
Why its best to invest in Maxxus Plaza?
When it is about real estate investing the best bet is to invest in commercial property. Here's why?
1. For the higher returns than any residential property
2. Higher property appreciation in less time
3. Quick liquidation if need be
4. Higher asset value 
5. Having an option to start with as low as 12.5 Lakhs and
6. Pride ownership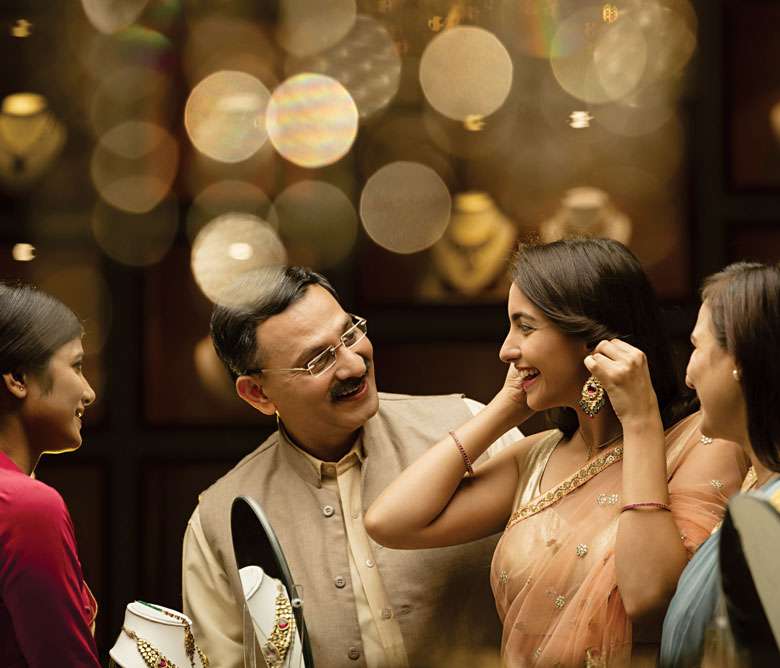 Best Suited For  Office Spaces in Maxxus Plaza
The world-class office spaces.Highway facing offices
Retail Spaces
Serviced Apartments
 Retail StoresMaxxus Plaza offers showrooms on lower ground and upper ground level. With 1800 sq. ft of size and 100% visibility from the 200ft wide nation highway. 
The stores are great for brand 

GET IN TOUCH